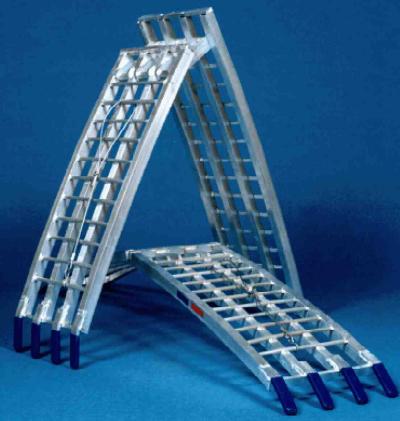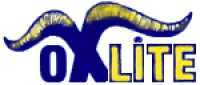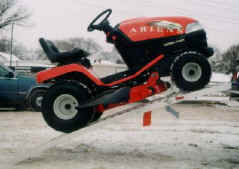 "Oxlite, Manufacturers of the World's Finest Aluminum Ramps"
Shipped straight to your door.
please email for quote on shipping ktoutdoor@turfparts.com
Welcome to our web site, here you will find over 40 different Oxlite Aluminum loading ramps no mater what your need. From loading Lawnmowers, Golf Carts, Snowmobiles, Motorcycles, ATV's "4" wheeled and "3" wheeled, to our Oxlite extra heavy duty Aluminum ramp that will handle 10,000 lbs. That can easily load automobiles like cars trucks etc. Also farm tractors and heavy machinery. And don't forget about our Oxlite Medical Aluminum Loading Ramps just right for Wheelchairs, and Scooters like the Electric Rascal Scooter. So don't hurt your back do it the easy way with a light weight Oxlite Aluminum Ramp from oxlite.
Lawn & Garden Ramps
Motorcycle Ramps
ATV Ramps
Medical Ramps
Golf Cart Ramps
Snowmobile Ramps
Heavy duty car & Tractor Ramps
place order

ALUMINUM RAMPS STARTING
AT ONLY
$79.95
place order